Are you suffering from migraines or severe headaches? If your answer is yes, then you must have searched for its cure and remedies. Pain-killers may have been the auto-choice for you.
But if you are not comfortable with pain-killers, then migraine smoothie can help you get remedy. In this article, we will discuss necessary tips on natural remedies, ingredients, and migraine relief smoothies.
Natural Ways for Migraine Relief
You can try some natural remedies to get relief from the pain. Yoga and meditation are the best options to provide you relief from migraine pains or headaches by relieving tensions from your head. Getting proper sleep at night is vital because sometimes lack of sleep triggers migraine pains and headaches.
There are also some natural ingredients that are renowned and useful to give us relief from migraines and headaches. Magnesium, vitamin B-complex, and ginger are quite helpful for curing these pains.
Migraine Smoothie Recipes
Instead of medicines and other natural ways, some smoothies work great for eliminating headaches. The following are some efficient smoothies that can really work to give you comfort.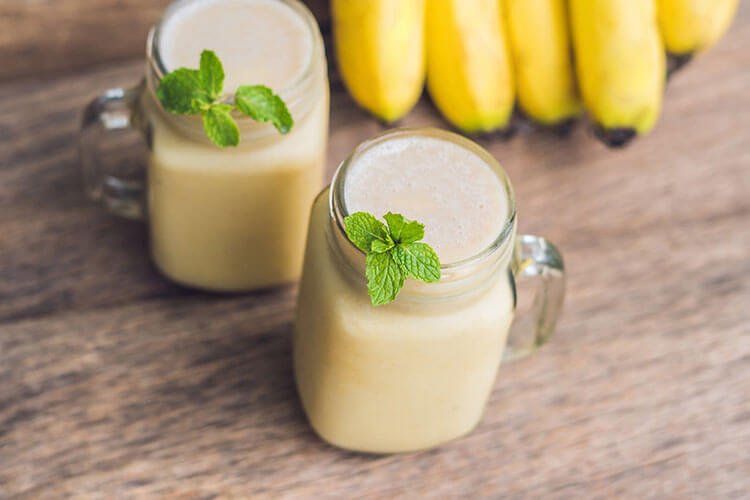 1. Banana and Oat Tropical Smoothie
This smoothie is rich in magnesium and contains a huge number of anti-inflammatory ingredients which are really helpful for migraine pains. Necessary ingredients to make this smoothie are:
A piece of banana
A cup of spinach
¼ cup of raw oats
1 cup of coconut milk.
After peeling the banana, you have to mix it with spinach, oats, and coconut milk. Then you have to blend it on a blender and a delicious migraine-friendly smoothie will be ready.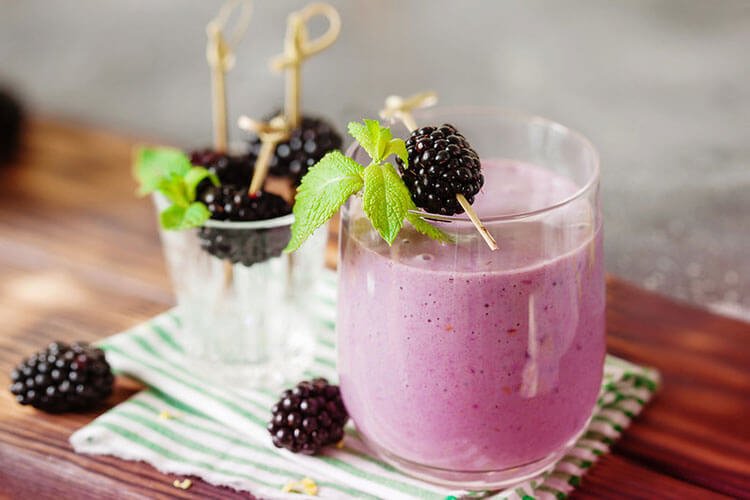 2. Blueberry Muffin Smoothie
This smoothie is easy to prepare because of its simple procedure. But it can definitely provide you relief from your headaches. You will need:
¾ cup vanilla almond milk
2 tablespoon oats
1/3 cup blueberries
½ teaspoon vanilla extract
1½ tablespoon cashew butter
All you have to do is putting all the ingredients into the blender and make a perfect blend. Then pour it into a glass and drink this delicious smoothie.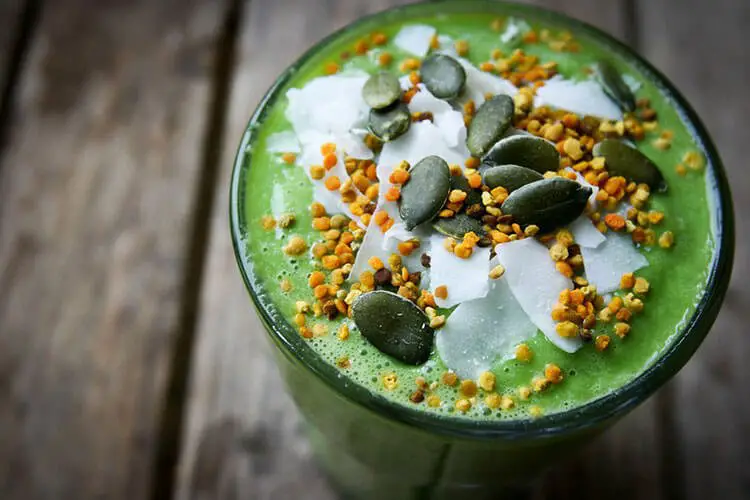 3. Green Cleanse
This one is a natural detox that will aid to relieve all your migraine problems. Things you will need to make this smoothie are:
½ cup of cucumber peeled
1 cup of kale
½ stalk celery
½ cup peeled pineapple
1½ cups of coconut water
3 tablespoon lemon juice
You will then have to put all the ingredients into the blender and blend them properly.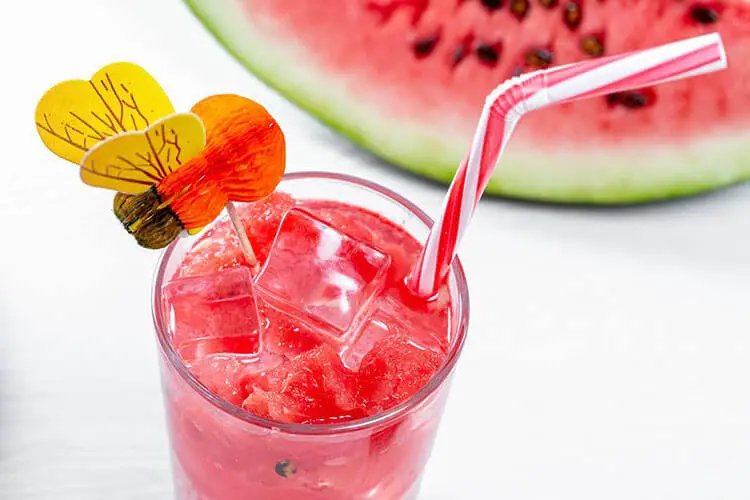 4. Minty Watermelon
This smoothie also contains numerous anti-inflammatory properties that reduce pain from your head. You need the following ingredients:
¼ cup of almond milk
A cup of watermelon chunks
A cup of spinach
¼ teaspoon peppermint extract
Ice
Place all the ingredients into the blender and start blending until it is smooth. Drink immediately for a better result.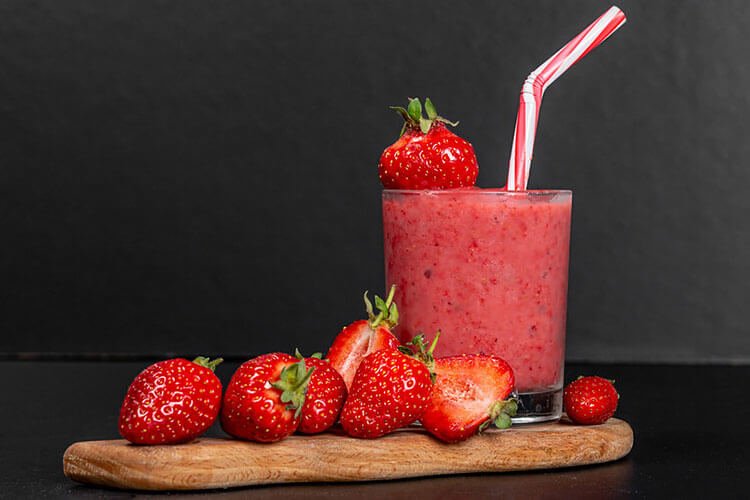 5. Strawberry Kiwi
When you want to drink a delicious smoothie and also want to relieve bad pain from your head, then the following smoothie is for you. The ingredients are:
1 cup of strawberries
2 peeled kiwis
¾ cup of almond milk
1 teaspoon of ground ginger
1 tablespoon of chia seeds
Ice
All you have to do is to put them into the blender and blend it till it becomes smooth and drinkable.
Wrap Up
All five of these migraine relief smoothies can be your ideal choice while you are having headache or migraine pain. These recipes will be quite helpful to provide relief from your pain with their ingredients.