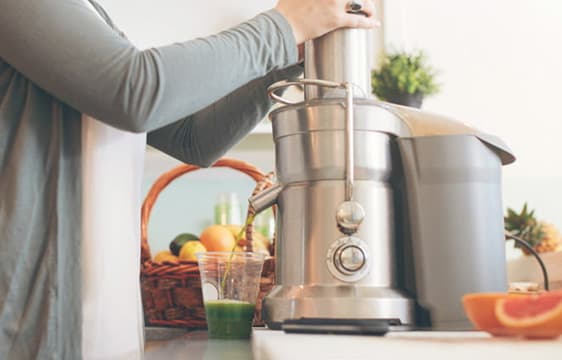 To Juice or Blend?
If your new to the juicer/blender game and unsure what would be best for you – this comparison is the perfect place to start. Join us as we dive into the many differences in this juicer vs blender review.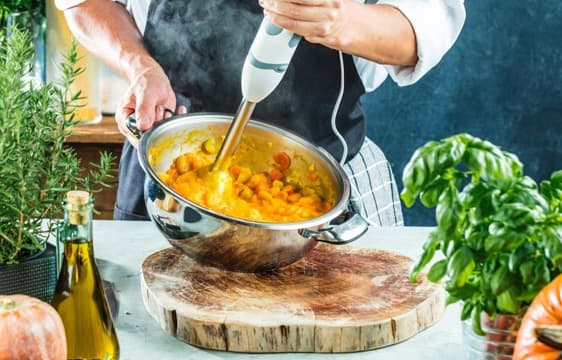 Top 7 Blender Types
You might be able to come up with 2 or 3, but you might be surprised to find out just how many there are. Join us as we discuss the top 7 most popular types of blenders and their uses around the kitchen.
Blender Comparisons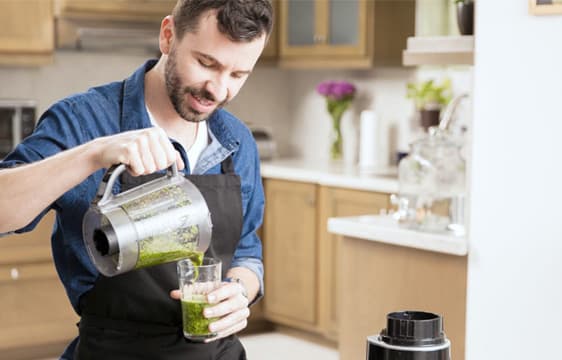 Ninja or Vitamix?
You're on the hunt for the next blender to grace your countertop. You have one question on your mind – for the price, does the Ninja have the power to do what I need, find out in our Ninja vs Vitamix challenge!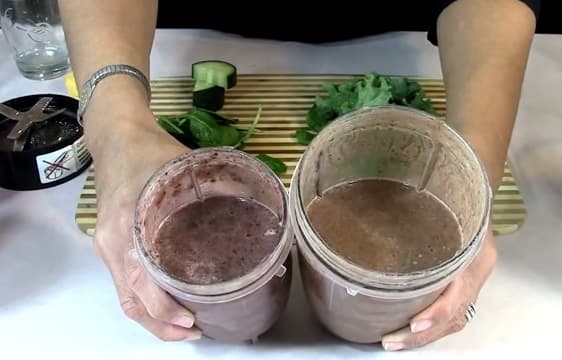 Magic Bullet or Nutribullet?
Do you have your heart set on the Magic Bullet or Nutribullet blender to begin crafting your own mean green smoothies? Find out if these blenders live up to the hype in our magic bullet vs nutribullet challenge!
Ninja or Nutribullet?
Another year goes by and a range of new blenders flood our stores claiming to be better than the ones before them. In this challenge, we take the latest offerings from nutribullet vs ninja in the ultimate showdown!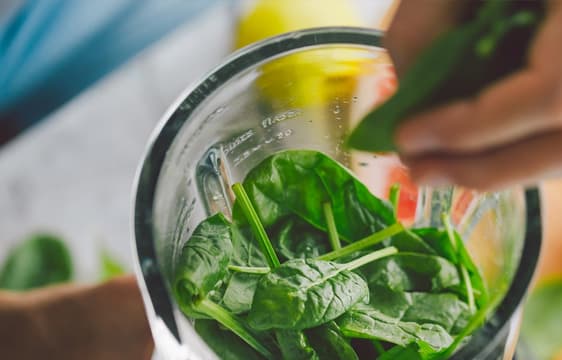 Magic Bullet or Nutri Ninja?
Next on the agenda is the ever-popular magic bullet vs ninja review. Most people know what to expect from the Magic Bullet; but does it have the power to stand toe to toe with the mighty Nutri Ninja?
[ocean_posts_slider id="5581″]